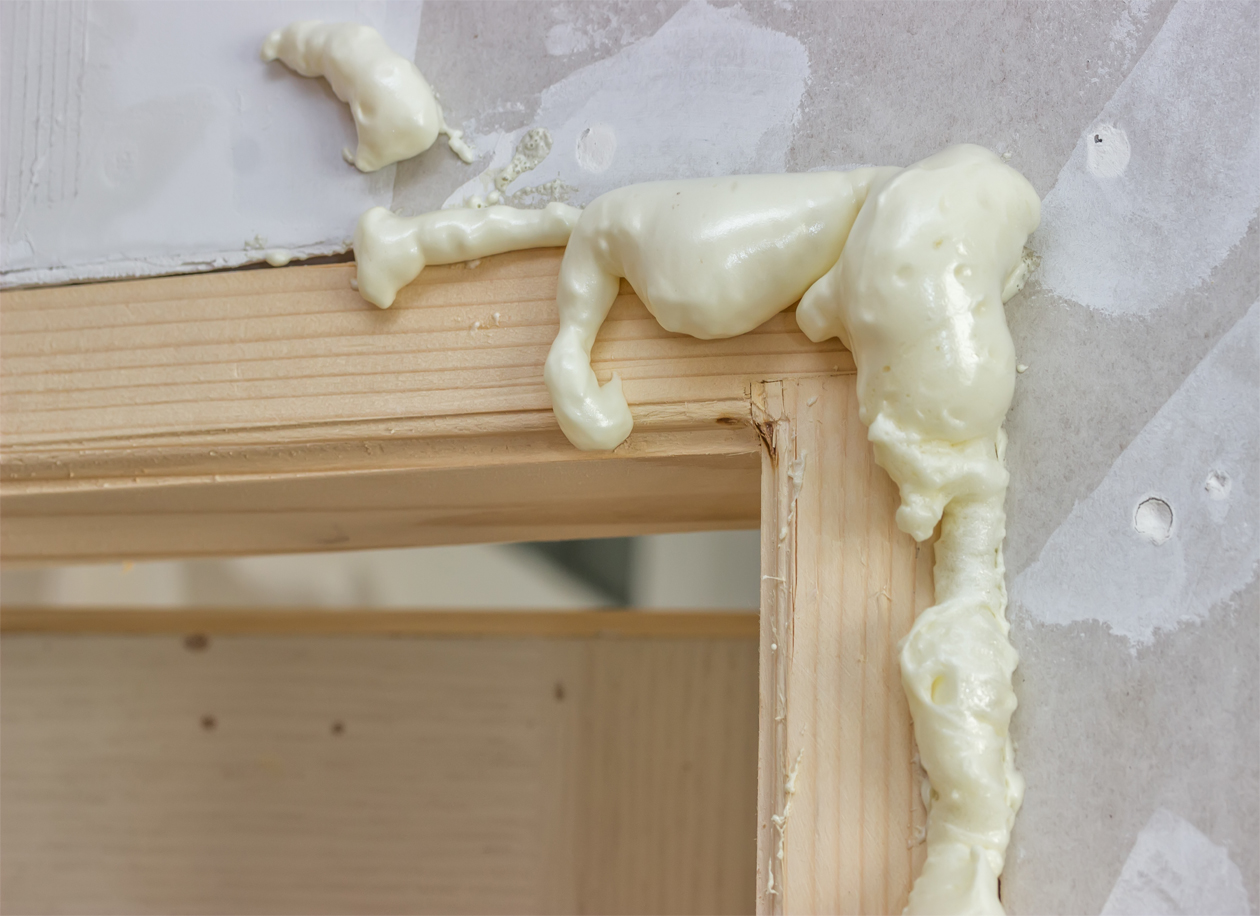 A house that leaks air not only reduces energy efficiency, but it also allows for excess moisture to enter your home. It even opens up the possibility for bugs or rodents to enter, as well. Fortunately, you can get help with house sealing by turning to the professionals at E-Tech Spray Foam. Serving the Albany area and beyond, we're the air seal insulation experts you can turn to for help sealing air out of your home. If you're interested in learning more about sealing windows, doors, and other components of your home to eliminate air leakage, call or email E-Tech Spray Foam right away!
If there's too much air leakage in your home, you could run into a number of different problems, including:
Rooms that are too warm or too cold
Ice dams or icicles on your home's exterior
Indoor allergies and/or asthma issues
Mold growth
Fortunately, air sealing your house will help eliminate these kinds of issues, and you can count on E-Tech Spray Foam to provide you with the superior house sealing services you need. With one phone call to us, you'll get expert sealing around windows, doors, and more.
Comprehensive House Sealing Services
At E-Tech Spray Foam, we have the skills and equipment needed to seal air leaks all around your property. We're here to help you with sealing around windows, doors, and other common entry points where air is prone to leak in or out. Our house sealing products can also be applied under:
Concrete slabs
Foundations
Swimming pools
Storage buildings
And more!
Our seal insulation process will certainly keep your home more energy efficient, and it will even protect your home from any rodents or bugs that might try to enter it.
Innovative House Sealing Technology
At E-Tech Spray Foam, we use the latest insulation technology to ensure your home is sealed perfectly. When you turn to us for help with air sealing your house, our certified technicians will use closed-cell spray foam from Lapolla, which is a dense material designed to keep out air, vapor, and water, to effectively seal your home. We're extremely proud to offer our customers high-quality products at a competitive rate, so turn to us when you need help sealing air leaks in your home.
When you're worried about air leakage at your home, call us. E-Tech Spray Foam is here to provide you with all of the help you need sealing windows, doors, attics, and more. To learn more about the services that we provide, call us today to speak to an air seal insulation professional from our team!