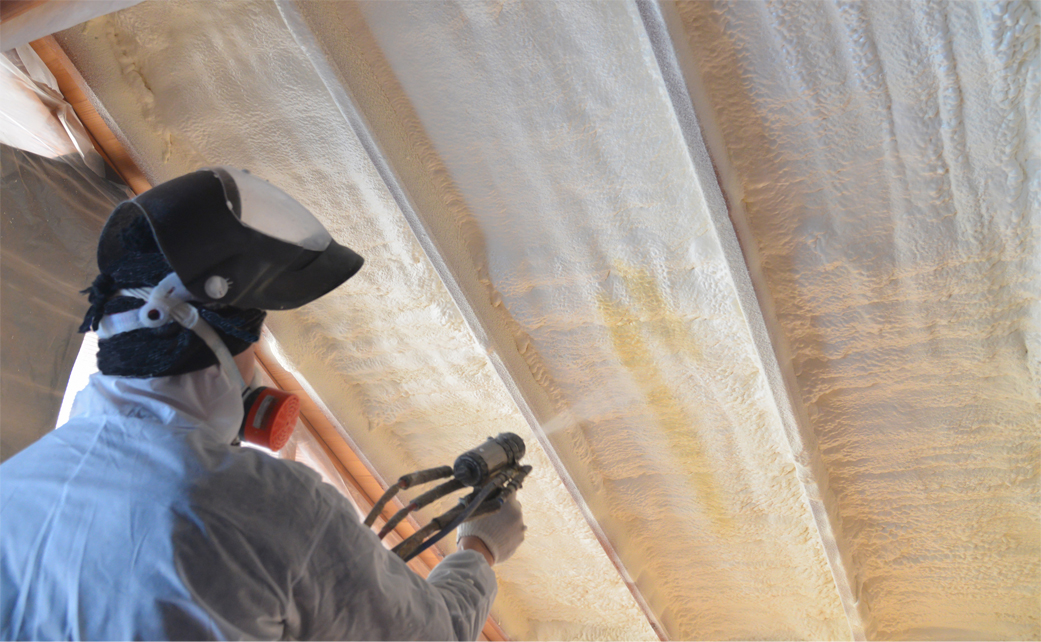 Did you know that attic insulation can make a huge difference when it comes to energy efficiency in your home or place of business? That's because an attic that is not sealed properly can allow heat to escape, which ends up hurting your wallet. Fortunately, you can turn to the attic insulation pros at E-Tech Spray Foam to give your property the energy efficiency it needs. Serving Albany and the nearby areas, we're the insulation contractors you can depend on to help you keep your HVAC costs down. To learn more about insulation installation or to schedule service, call or email us right away! 
At E-Tech Spray Foam, we want to ensure that your attic insulation stands the test of time. To ensure that you get long-lasting results, we utilize the best methods for applying roof insulation. Our licensed and insured insulation contractors are available to install attic insulation for attics of all sizes, both large and small. If you're looking to save money on your energy bills, then our team of insulation installation professionals is here for you. 
Dependable Attic Insulation
Whether you're looking to replace existing attic installation or you're installing it for the first time, you can count on E-Tech Spray Foam to deliver first-rate results. When you turn to us for insulation for your attic, we'll be certain to flawlessly install your new insulation, so that it provides you with energy efficiency right from the start. No matter what, you can rest assured that all of our insulation contractors are certified for spray foam installation, and we'll do everything in our power to provide you with the results that you deserve.
If you're looking for precision and expert craftsmanship, then you've come to the right place. We strive for excellence in every attic roof insulation that we perform, so you can feel confident that our team will get your new attic insulation installed efficiently and correctly. We have five years of experience as insulated roofing contractors under our belts, and we're ready to help you add insulation to your attic that will keep your energy bills in check for years to come. 
For superior attic insulation in the Albany area and beyond, look to the pros at E-Tech Spray Foam. When you work with us, we'll make sure that your roof installation is done meticulously, so pick up the phone and call us right away to learn more about our services!