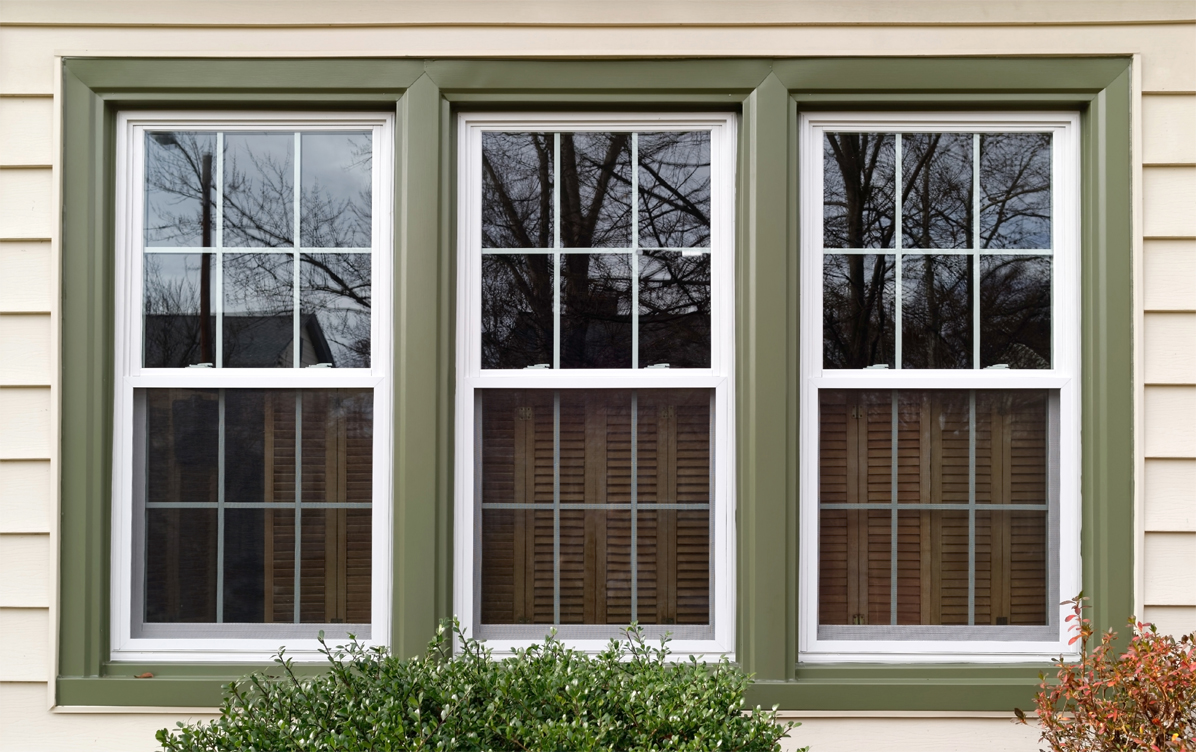 Are you tired of dealing with high energy bills? Your windows might be the source of the problem. The truth is that old and drafty windows can let air seep in and out, making it harder to heat your home in the winter and keep it cool in the summer. If you want to improve the energy efficiency of windows in your space, then it's time to talk to the window replacement specialists at E-Tech Spray Foam. Serving Albany and beyond, we're happy to provide you with a free consultation and help you determine whether it's your windows that need upgrading or your insulation. Contact us today to discuss replacement windows and more! 
Energy-Efficient Windows
Upgrading to energy-saving replacement windows can provide you with a number of benefits, including: 
Enhanced temperature regulation
Lower energy bills
Improved home value
At E-Tech Spray Foam, we have the knowledge and expertise necessary to ensure that you get exactly what you need. When you choose to work with our replacement window contractors, we'll guide you through the process of selecting among the most energy-efficient windows on the market and help you find the best product for your space and your budget. Then, we'll expertly install your new replacement windows and pair them with the right spray foam insulation, so you can enjoy maximum efficiency. No matter what your needs are, you can rest assured that we're committed to your long-term satisfaction, and we'll work hard to deliver results that you can depend on. 
Licensed & Insured Window Replacement Pros
Don't entrust a job as important as window replacement and insulation to a company that doesn't have the qualifications to handle things properly. E-Tech Spray Foam is fully licensed and insured for your peace of mind, and you can have complete confidence when you turn to us for help with window replacement. We also have five years of experience with spray foam insulation, which means you can depend on us to make sure your new windows are properly insulated at the same time.  
If drafty windows are keeping you from enjoying complete comfort and energy efficiency in your Albany-area home, then it's time to get in touch with E-Tech Spray Foam. Quality work is one of our top priorities, and we're committed to providing competitive pricing for our replacement window services. We're standing by to help you get an energy-efficient solution for your windows. Call today to discuss your options for home replacement windows!